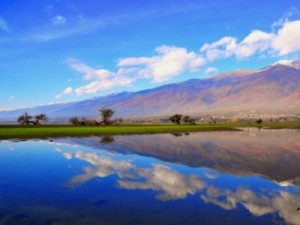 The Torres Law Office is a boutique law firm which specializes in providing trust and estate legal services. Our breadth of knowledge and experience allows us to serve as your trusted advisor, providing you with the personalized service that you require.
Our firm philosophy is simple: You have sought our assistance with the most personal of matters, and it is our responsibility to ensure your comfort and satisfaction throughout the planning or administration process.
We appreciate the opportunity to be of service.